Unlock the Potential of Your Business with Expert

Lead It Solution helps grow your businesses with Best Website Design, SEO Services, Graphics Design and business solutions.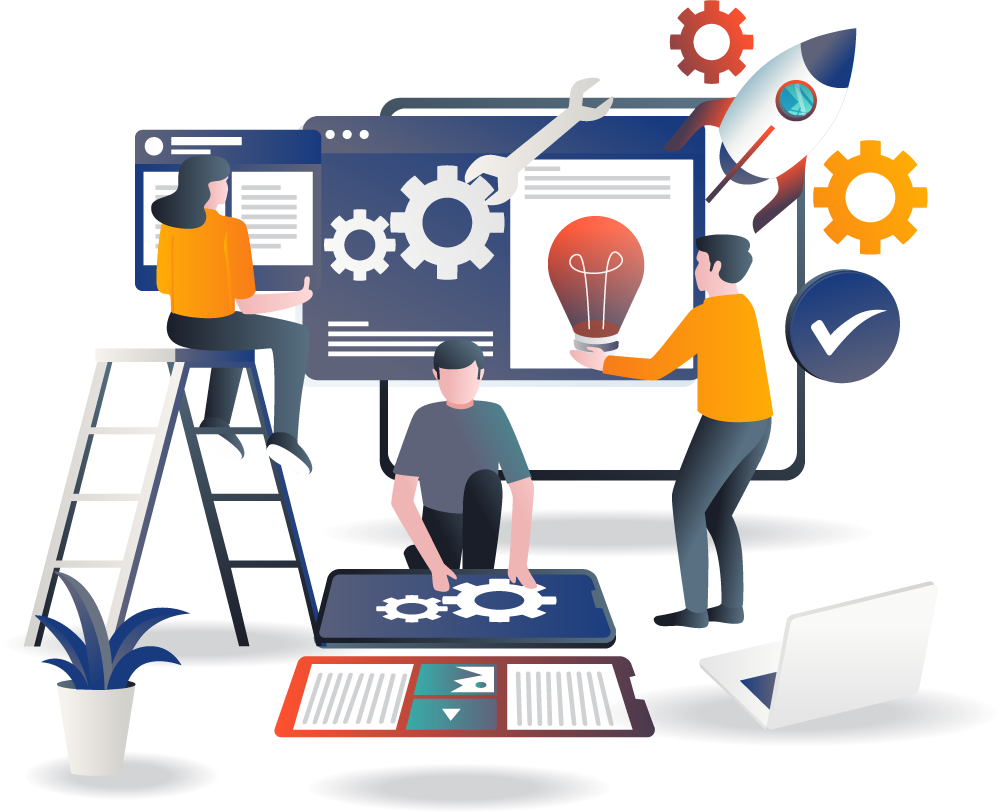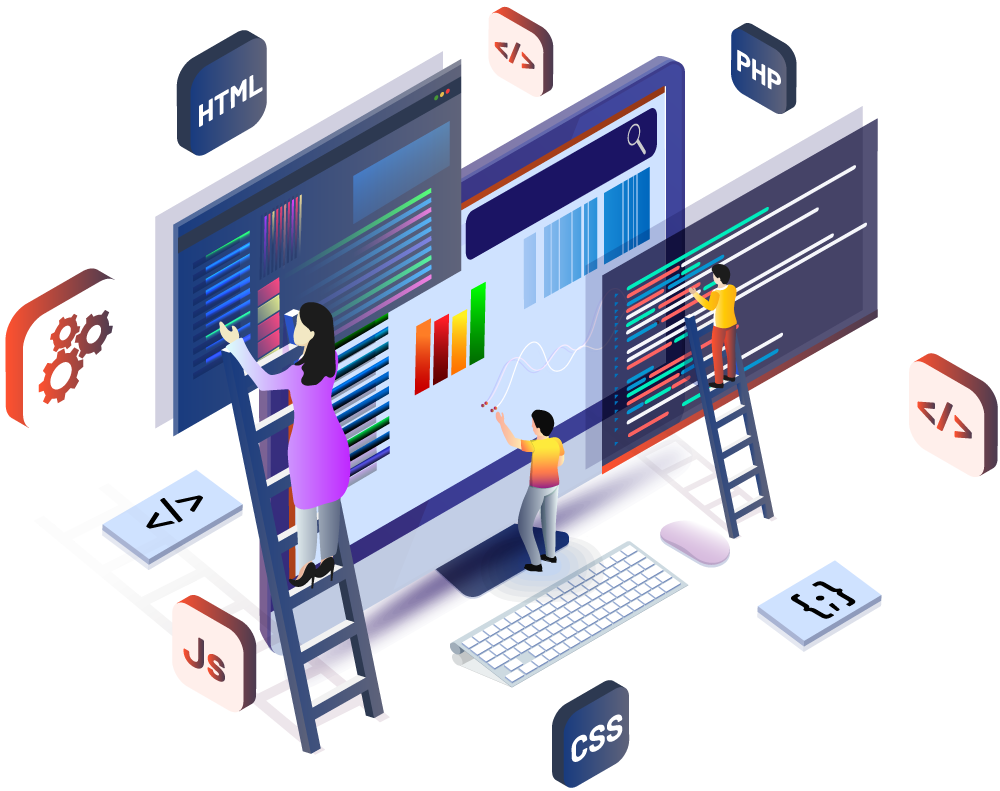 Who We Are?
Best Website Design & SEO Services in Orlando, Florida
Welcome to Lead It Solution! We're here to help with all things digital. Need a cool website? Our web design & development team has got you covered. Looking for eye-catching graphics? Our graphic design team is on it. Want to get your website seen by more people? That's where our SEO services come in. If you're thinking of selling products online, our e-commerce solutions will get your store up and running. And to spread the word about your business, our digital marketing team is ready to help.
Choosing Lead It Solution means teaming up with us. We listen to what you want, and together, we make it happen. Simple as that.
Service We Provide
We are committed to providing the best services to our clients.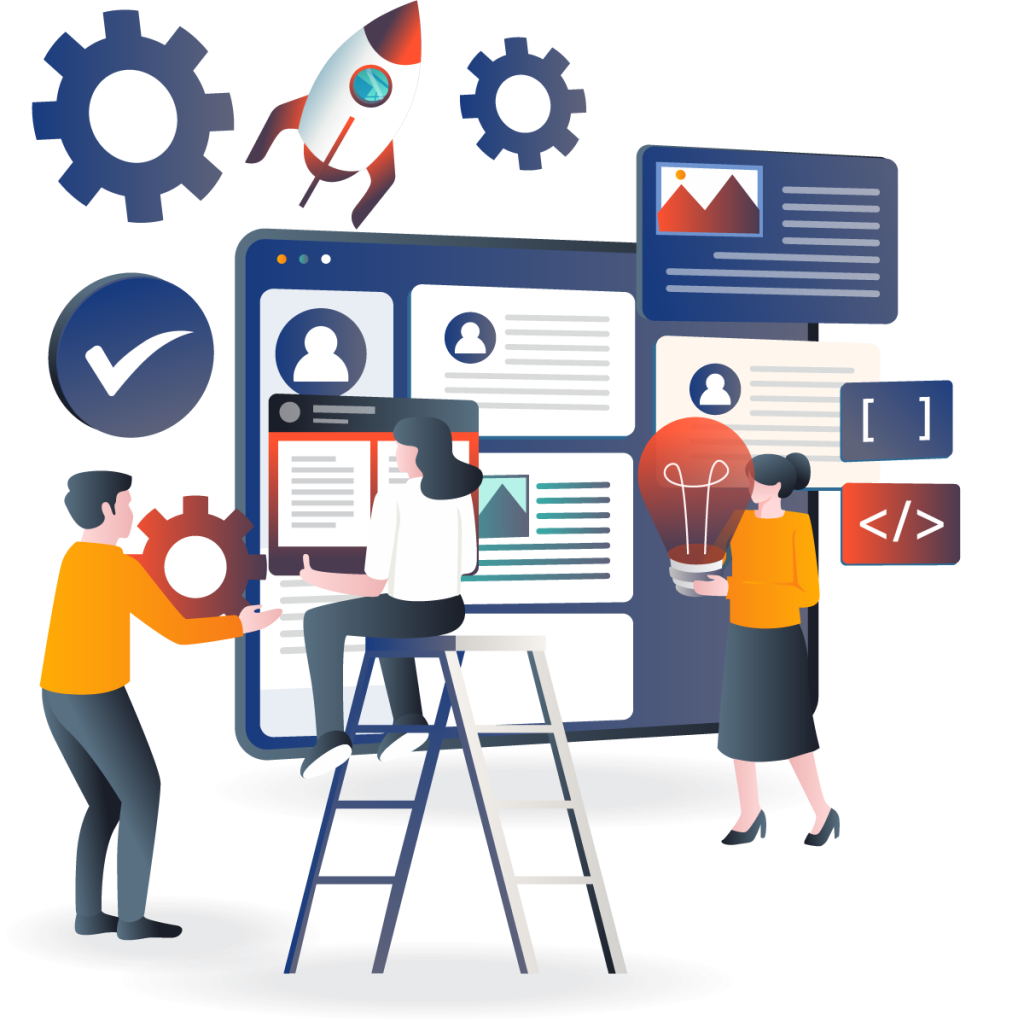 Why Choose Lead It Solution?
Best Website Design and SEO : Our Promise of Quality, Innovation, and Results
At Lead It Solution, we merge innovation with expertise to create standout digital solutions. Our decade-long journey is filled with success stories, showcasing our commitment to taking businesses to new heights. Dive in with us, and let's craft your digital success story together.
Our Digital Excellence Journey
Orlando's Premier Destination for Best Website Design and SEO Expertise
11+
Years of experience
For over a decade, Lead It Solution has pioneered digital innovation. Our journey speaks of dedication, insights, and a vision for tomorrow's digital landscape. Join our continuing saga of excellence.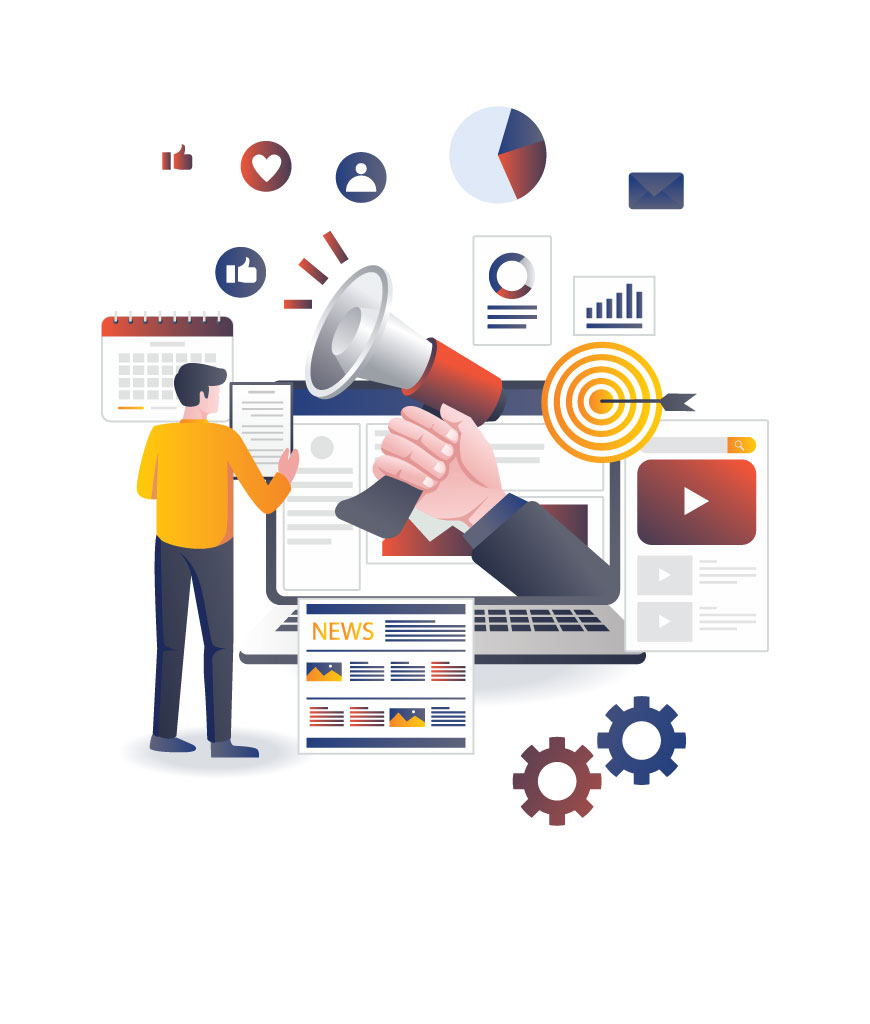 For 10 years, we've been diving deep into the digital world. Think of it like an exciting adventure. Every website we design, every strategy we create, it's all a part of this big journey. We've learned a lot, had some fun, and helped businesses, maybe like yours, shine online. And guess what? Our adventure is just getting started!
"Digital landscapes change, but our commitment to excellence remains constant. A decade in, and our passion still feels day one fresh." – Lead It Solution
Client Testimonials
Experiences with the Best Website Design in Orlando, Florida
Discover how our digital expertise has empowered businesses. Your success story awaits.

Orion Rustin
Martinsburg, WV
"I approached Lead It Solution with the vision of a website that stood out, and they delivered beyond my expectations. The site is not just visually stunning but also user-friendly and optimized for search engines. I've seen a significant boost in traffic and conversions. Highly recommended!"

Pedro Dias
Oeiras, Portugal
"Redesigning our website was a daunting task. We needed a fresh look without losing our brand's essence. Lead It Solution nailed it! Not only is our new site visually appealing, but its loading time and mobile responsiveness have drastically improved. Our bounce rate has decreased, and user engagement has doubled."

Mark Anderson
Orlando, Florida
"When we launched our startup, we knew having a top-tier website was crucial. Lead It Solution transformed our vague ideas into a sleek, responsive website that not only looks fantastic but also performs excellently. The user experience is seamless, and our customers love it. Their team was attentive, innovative, and super professional throughout the process."
contact us
Let's Create Digital Magic Together!
Choosing the right digital partner is the first step towards online brilliance. At Best Website Design Company In Orlando, Florida, we're not just developers and designers; we're visionaries eager to bring your digital dreams to life.
Why stay in the shadows when you can shine online? Let's chat and carve a path to your digital ascent.
Call Us Today
+8801740-132653