We are here to help you. Please request a quote, we will get back to you soon.
Contact Us
Let's Discuss your
project
What We Do
We are committed to providing the best services to our clients.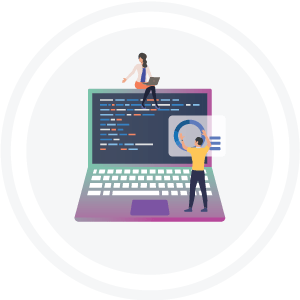 Want a well designed website that does all of that and is still within your budget? All your web designing wishes will be fulfilled right here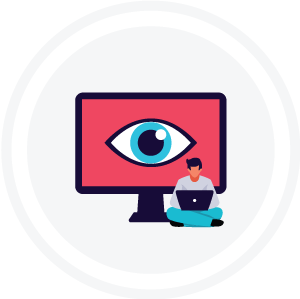 Get excellent graphic design solutions with Lead It Solution and Our team of experienced graphic designers have the best ideas in mind for you.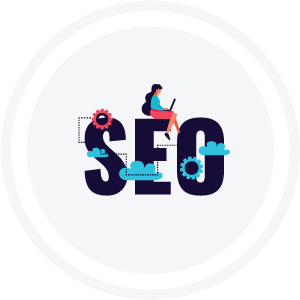 Our team has prepared the most effective iron-clad SEO tactics to rank your web content among the top results of the search engine queries.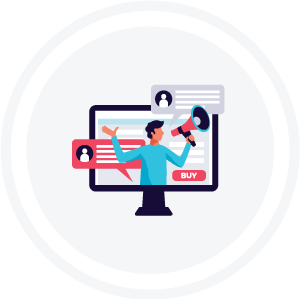 We can help you drive successful digital marketing campaigns to gain leverage for your brand. Talk to our experts today.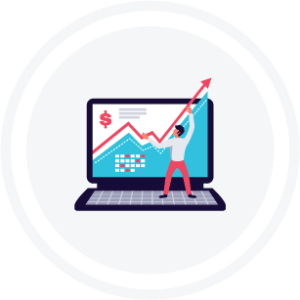 You too can take advantage of the digitized world and build and launch your own e-commerce website with the help of our talented team.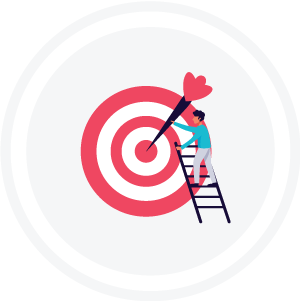 At Lead It Solution, We can help you maintain your websites and ensure it always functions in a glitch-free manner.
We are the best and affordable digital agency company in Dhaka, Bangladesh. We provide the best Web Design and Development Services. We also provide SEO(Search Engine Optimization), E-commerce solutions, Graphics Design, Digital Marketing, and Others. we have already done many local and international services with a very good reputation. We have high skilled proficient service providers who can serve the best and world-class quality work within a very short time for your business.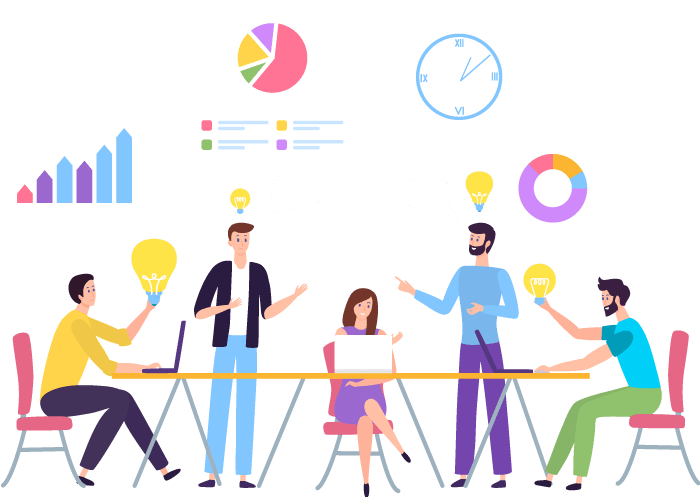 What Clients Says
Don't take our word for it, look what our customers are telling us
They know how to provide the quality and eye catching website. I'm very much happy to get the better services from them. wish to hire them again and again. would like to work long term as well.
Lead It Solution is the best SEO & Website development company.They create website very carefully and cost affordable price for development. Thanks Lead It Solution for your development service.
Lead It Solution has outstanding web development team to serve the high quality service. I specially thank to them. I'm also very happy to see the new design for my website.
Ready To Discuss Your Project?