WordPress Website Design & Development Company
Our expert team of WordPress designers and developers will build a professional website for you that increases leads and sales. We are the best WordPress website design and development company in Orlando, Florida and Dhaka, Bangladesh. We always provide best Services to our clients. Our valuable clients always get supports from us.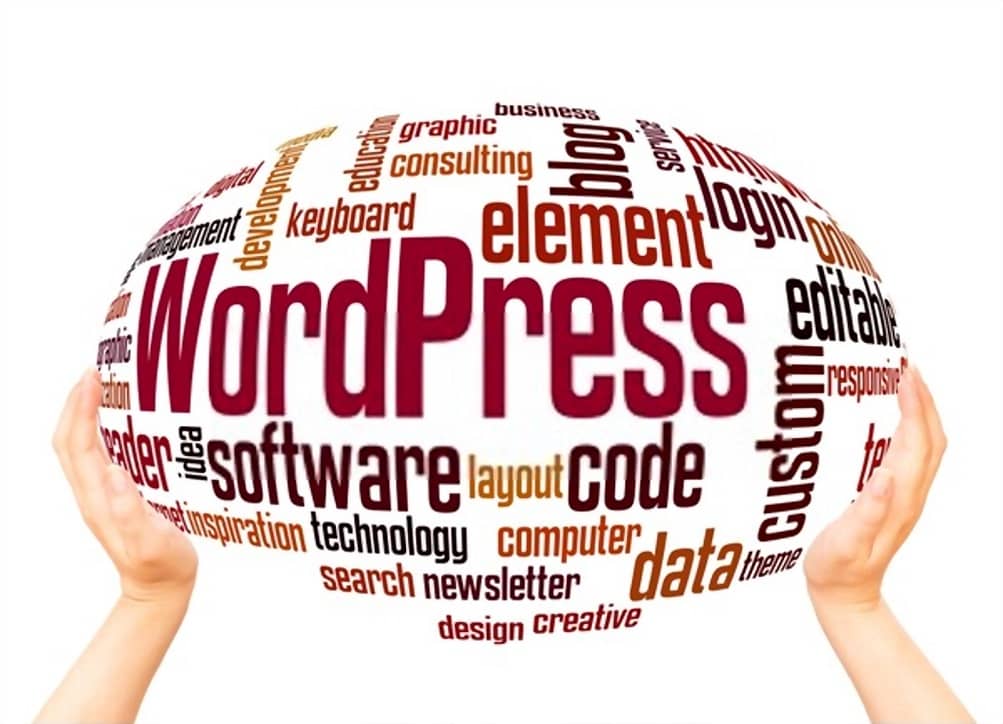 Let our WordPress Expert
build a website that grows your business
At Lead It Solution we've been working with WordPress for over 6+ years and have experience in WordPress website design and development and search engine marketing. WordPress can be a great solution for your content based website . Our experts will help you put together a development plan and also discuss other platform suggestions, if needed. Our goal is to make a professional website for your business.
We offer complete WordPress web design and development that includes branding, search engine optimization, and a focus on visitor conversions. While we use technology and code, we focus on the customer journey and the user experience.
Get a Free WordPress Web Design Estimate
About The WordPress Platform
At Lead It Solution we have Professionals of WordPress dedicated designers and developers. If you're looking for WordPress search engine optimization (SEO), we have extensive digital marketing team skilled in WordPress. WordPress is a PHP based content management system and is one of the most popular content management system platforms in the world. We can help you to determine if it is the best fit for your project. We often use WordPress for content sites but often opt to use a different platform for eCommerce websites. WordPress is currently powering more than 455,000,000 websites worldwide.
The WordPress Website design Development Process
As a successful agency, it is very important to know more than the WordPress platform, it is important to have a solid process for developing WordPress website, or any website for that matter. The success of a website depends in the planning, not just the technical expertise. At Lead It Solution we will take you through an initial scope and discovery phase to identify the key features, functionality and user experience you need. After determining what you need we can outlined in a detailed proposal how we will technically accomplish your needs. We will also take you through a content migration plan to be sure your content is set up correctly to rank on Google and the other major search engines. Talk with us today to make your WordPress website development process a huge success.
Few of Our Valuable Clients
Ready To Discuss Your Project?